I am always updating this site, so:
| | |
| --- | --- |
| | Press F5 to refresh on arrival, this way you will see the changes |
| | Bookmark this page to return |
w This site has been created to show every VDubber the progress of my 1972 bay windowed van conversion. The bay is a weekly driver, if my wife has the car, I use the bus.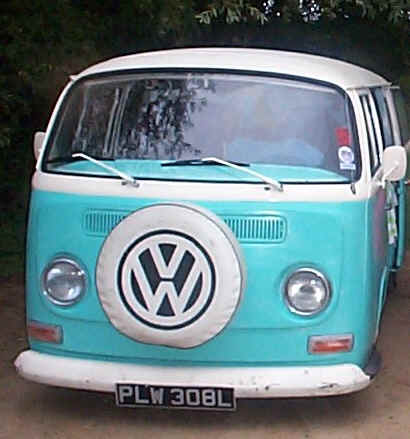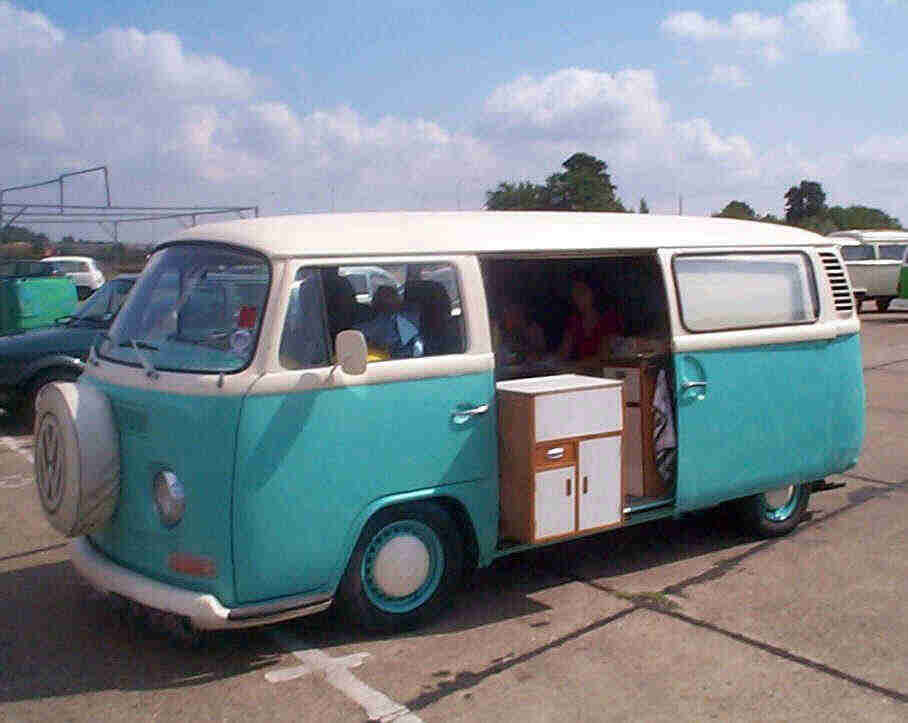 wHopefully you will find this site interesting, have a look about, there's quite a lot going on. There is information on my bus, plus pictures of the shows across the UK that I have been to this year.
I also have a 1966 Beetle that I am just starting work on... have a look here
You can send emails to 72bay@@webco.screaming.net
Copyright
The material in this website, including the photographs is © Copyright Steve Man 1998, 1999, 2000 except where otherwise specifically stated. External links are marked as such like [this] except in links sections clearly marked as external resources. Photographs, or extracts from this site may not be published in any form without my prior approval.
This page was last updated on 03-Oct-2000.